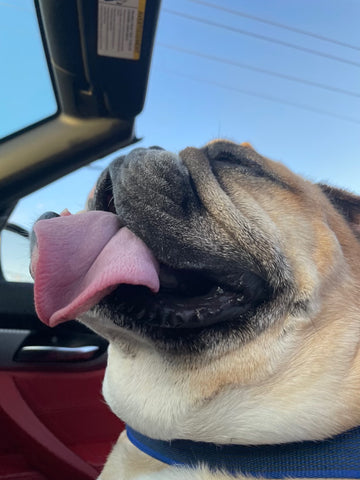 MRVL Pet Pharmaceuticals is a health science company that develops innovative, naturally-derived companion animal dietary supplements and nutraceuticals and is developing products for FDA approval. Our proprietary formulas and products featuring Blue Scorpion Peptide are manufactured in a GMP certified facility in compliance with the highest standards for safety and quality. 
MRVL Pet Pharmaceutical's scientifically-advanced formulas deserve equally advanced delivery methods—and so do your pets! Our innovative nano delivery system releases the ingredients of MRVL Pet Pharmaceuticals products in a nano-scale range offering precise and efficient solutions over a longer period of time. MRVL scientists developed our products using highly advanced nano technology to deliver the ingredients directly to where they are needed, and to help to retain them where they are needed for a longer period of time. Precise delivery + prolonged release = optimal support.
The key ingredient of MRVL Pet Pharmaceuticals ground-breaking nutraceuticals, Blue Scorpion Peptide  supports your pet's natural immune function. In its original form, Caribbean blue scorpion venom contains antioxidants and chlorotoxin that promote wellness. Using proprietary technology, MRVL Labs isolate, extract, and purify the beneficial compounds within the venom to create our proprietary ingredient, Blue Scorpion Peptide. This highly-purified derivative is scientifically formulated to achieve the perfect concentration of healthy enzymes, minerals, and amino acids.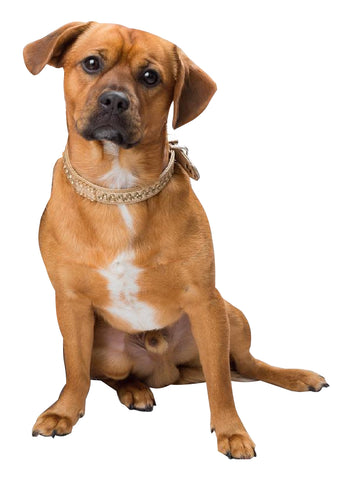 STATED BENEFITS HAVE NOT BEEN EVALUATED BY THE FOOD AND DRUG ADMINISTRATION. MRVL PET PRODUCTS ARE DIETARY SUPPLEMENTS NOT INTENDED TO DIAGNOSE, TREAT, CURE, OR PREVENT DISEASE. NO MRVL PRODUCTS HAVE BEEN TESTED IN CLINICAL TRIALS OR APPROVED BY THE FDA AS DRUGS. HEMP PRODUCTS ARE LIMITED IN AVAILABILITY PER FEDERAL AND STATE LAWS. PLEASE CHECK OUR HEMP COMPLIANCE PAGE TO DETERMINE WHETHER THIS PRODUCT IS AVAILABLE FOR PURCHASE IN YOUR STATE.